Trees ]-[ Wreaths ]-[ Arched Swags ]-[ Vertical Swags ]-[ Centerpieces
Advent ]-[ Garland ]-[ Design Styles ]-[ Grave Blankets ]-[ Specialty Items
Order Form
Christmas Trees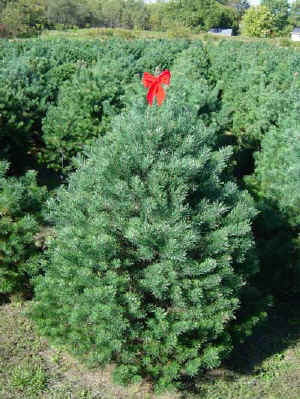 Fund-raising and Wholesaling is easy and profitable when you sell our fresh, quality, hand-made pine items and Christmas Trees. Choose from a wide assortment of products and receive wholesale prices based on minimum quantities. For more information please Contact Us.

Our 10-acre forest has approximately 10,000 Scotch and White Pine Trees in various stages of growth. The tallest trees are approximately 10 feet. Trees heights of 8-9 feet & 7-8 feet are available along with the a large assortment of 6-7 foot trees. Smaller trees are located on the farm ranging in size from 5 feet all the way down to 1 foot.

An assortment of species of Precut Trees are available for purchase. Balled & Burlap Scotch Pine and White Pine Trees are available. They make a wonderful choice for families wishing to plant their Christmas Tree following the holiday season. These trees can be enjoyed for years and years. The prices on Precut and Balled & Burlap Trees will vary.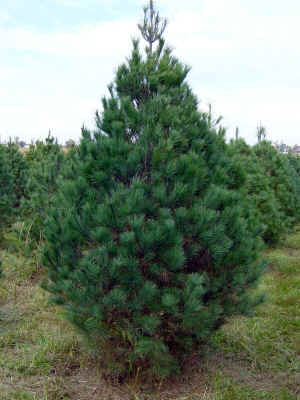 White Pine Tree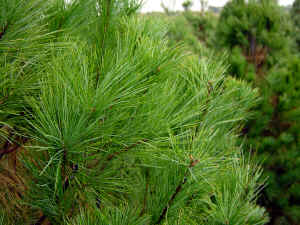 White Pine Branches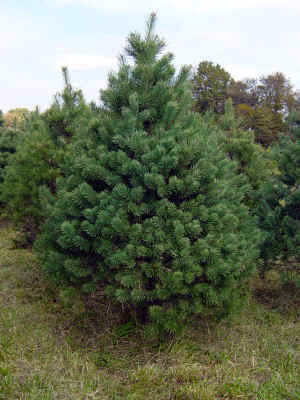 Scotch Pine Tree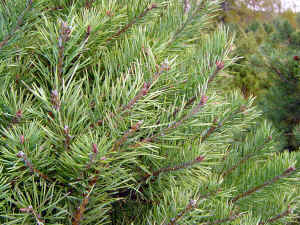 Scotch Pine Branches
---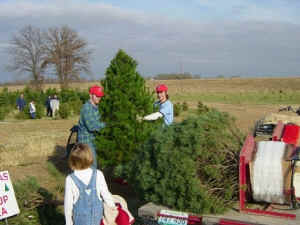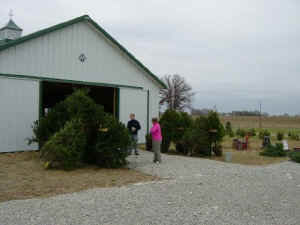 For Retail Sales, please see our "Visit Us" page
or for more information on local delivery please call:
636-745-7488
Call for information on wholesale pricing:
636-745-7488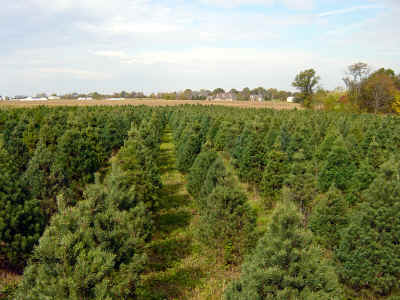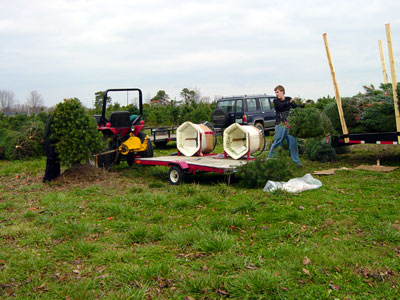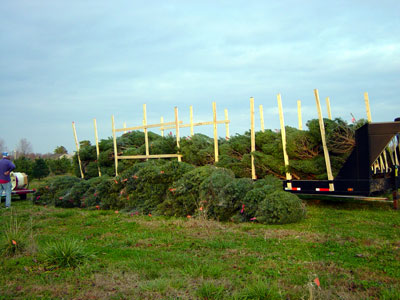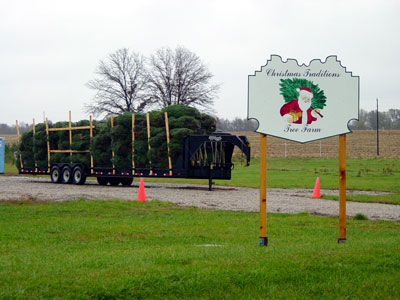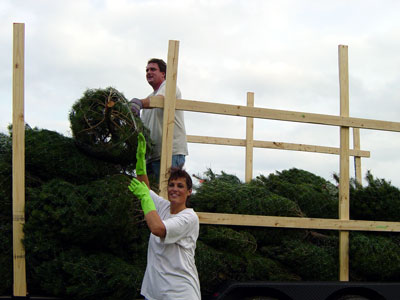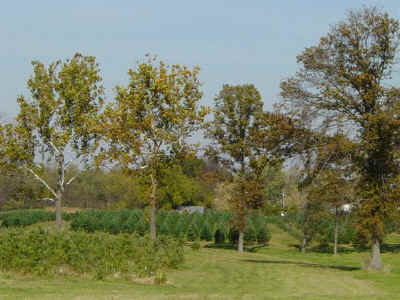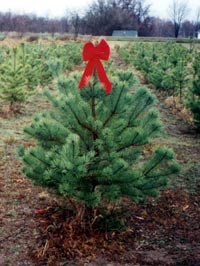 our future
---


Have questions? Need help?
We would be glad to help you; simply contact us (636) 745-7488.
Be sure to visit our site often to see what's new.
---




Christmas Traditions is a member of
the Missouri Christmas Tree Association,
the Mid-America Christmas Tree Association
and the Captain Jack's Christmas Tree Farm Network.